I found this blog that never got posted!!

HOLY COW! what a night we had last night at the Lobero Theatre in Santa Barbara, CA.
Seymour Duncan hosted a benefit concert for a non-profit organization called Notes for Notes.
We raised a lot of money for this incredible cause and had a ton of fun in the process.

I performed with Slash, Jimmy Vivino, Alan Parsons, Don Felder and Robert Randolph.
I'm not too sure which was more memorable.....singing background vocals with Don Felder on 'Hotel California' or singing the female vocals on "Shelter" with Slash and Jimmy......
Saying it was a memorable moment, is almost an understatement.
Thank you Jimmy and Seymour Duncan. I look forward to next year.....Rock on!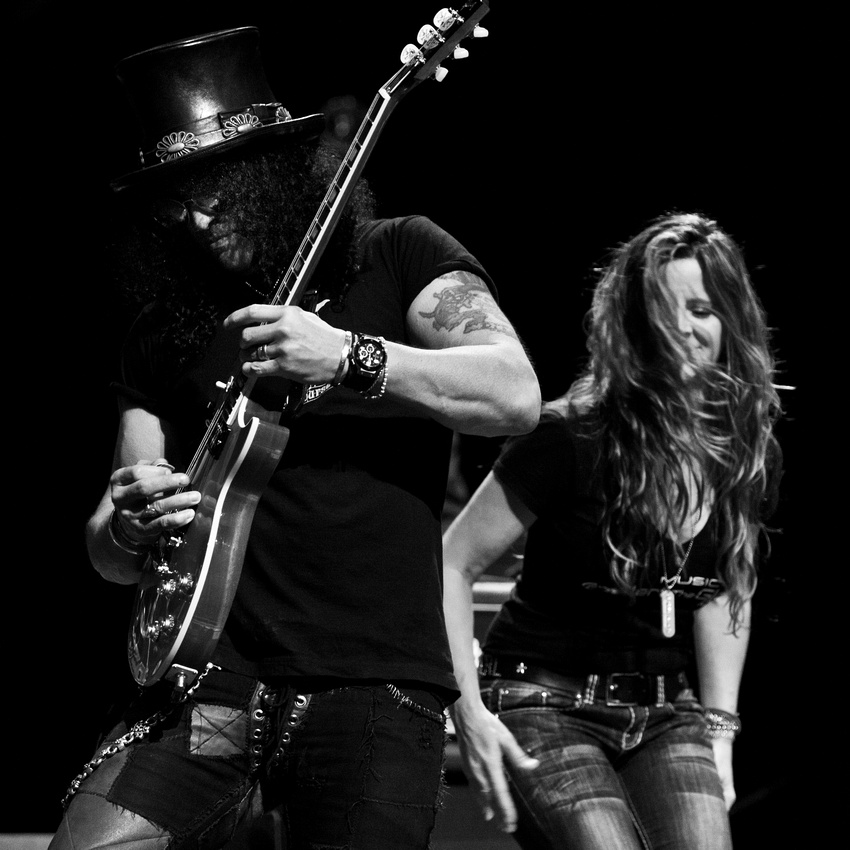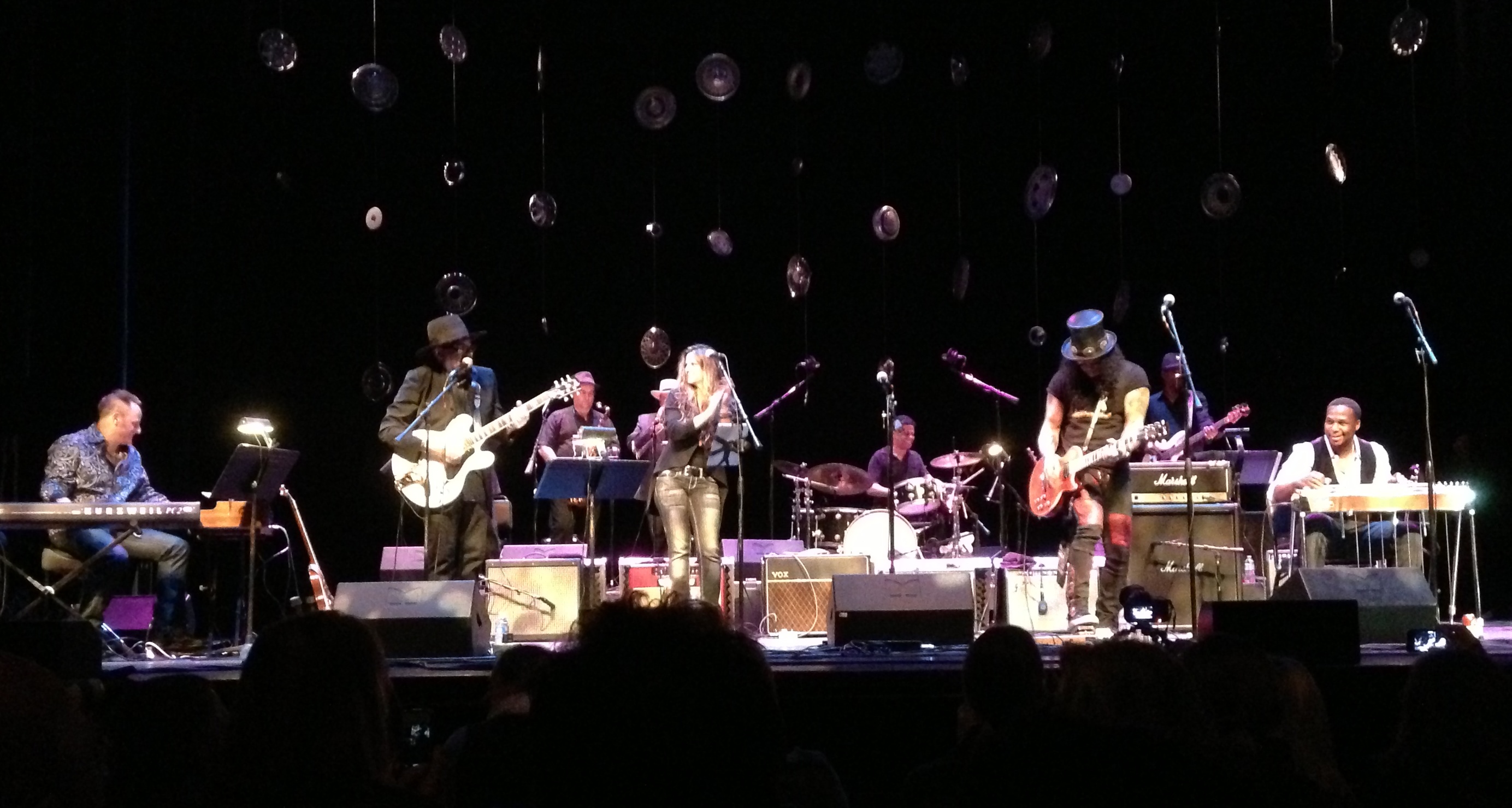 Scott Healy, Jimmy Vivino, Shari Puorto, Slash, Robert Randolph, and the Basic Cable Band - 2013 Notes for Notes Benefit Concert